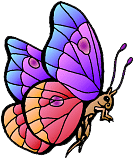 ---
Preschool
Have you ever gotten down on your hands and knees and looked up from your toddler's viewpoint? Try it sometime, you might be amazed or frustrated at what you see or find. Our oldest son made the comment on his fifth birthday that because he was a year older he could see over the dashboard of the car, when the day before he could not. This was before child safety seats and it really was an accomplishment to see over the dashboard.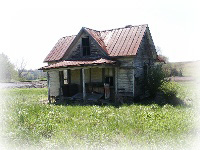 A toddler doesn't care if his home is the most fashionable one on the block, or if it needs a coat of paint. He just wants food in his tummy, a dry diaper, some toy to play with, and lots of attention from someone he has learned to trust.

Lesson learned looking back is that time spent with a toddler, teaching and loving him, is an investment in an adult's life twenty years down the road. Only five short years can mean a lifetime of good or bad choices.

Be consistent - If you tell your toddler you are going to punish him for something he chooses to do - keep your promise. The Bible tells us in Proverbs 13:24 "He that spareth his rod hateth his son: but he that loveth him chasteneth him betimes." This does not mean to beat a child - but a little swat on the rear end with a 6" long thin green twig works wonders. Your child must learn that there are

consequences

for his actions. Much better to learn this lesson on your terms, in your loving arms, than at the age of sixteen in jail or at the hospital.
Don't count to three - your toddler learns to count with you and knows how much time he has left to disobey.
Speak softly when trying to get your toddler's attention. They learn to tune out the yelling and know you are doing it mostly to hear yourself.
We must continually remind a little one to brush his teeth, wash his hands, etc. but when it is time to pick up his toys each night remind him once then expect him to do it. Don't keep repeating yourself, he learns that you don't mean it the first time.
Keep your promises. Don't tell your little one you are going to take him to the zoo unless you know it will happen. A broken promise, even for a little one, leaves a far greater scar than a little green twig will, and they learn not to trust you.
Don't use language that you don't want your little one repeating. They learn their language skills from you and others around them. Shame on you if you punish him for saying something he heard from you. Simply explain to him that we shouldn't say those words and clean up your act.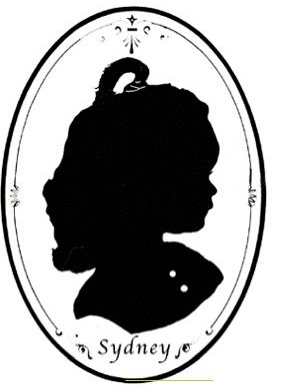 Have you noticed that in each instance the word "learn" was used. You are TRAINING your little one and he is LEARNING from your training - make it count for good and give him a really big hug for me.

---
| Helpful Links |Quotes and Passages|